"Central deeply invests in my education and makes the learning environment much more interesting! Central has, undoubtedly, exceeded expectations! The staff at Central have put so much effort into me as a student as well as a person. They made sure I felt at home, and like I could talk to them whenever I need." -Aiva Prebynski, Class of 2025
---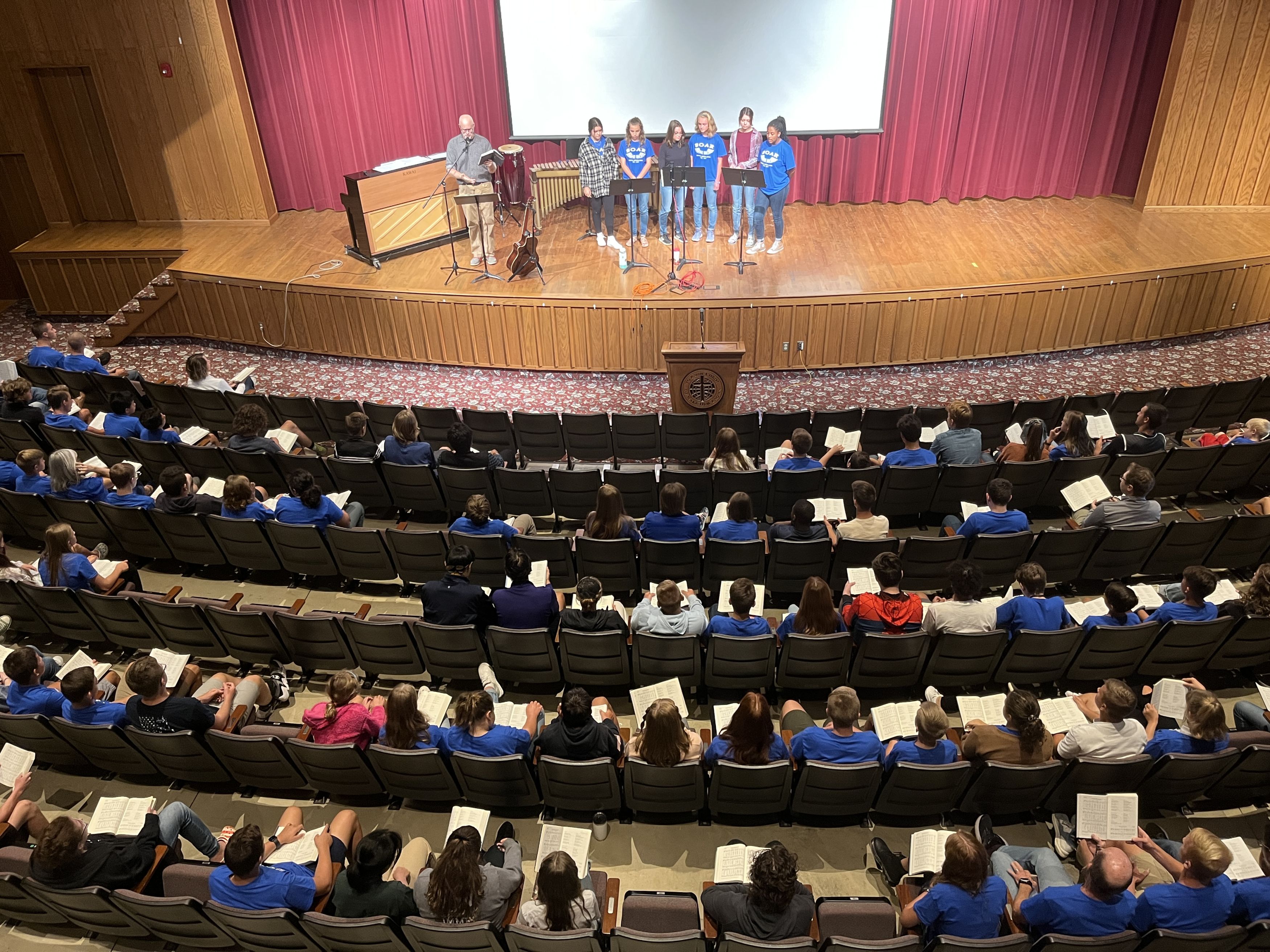 We welcome new students to our community at any grade level from kindergarten through grade 12. CCS offers educational excellence that nurtures the whole person through a holistic approach that cultivates a love of learning in each individual.
CCS is warmly ecumenical and our student body represents more than 57 congregations and more than 10 denominations.
Our Enrollment Director and Superintendent would welcome the opportunity to meet with you for an educational consultation.