Snow Club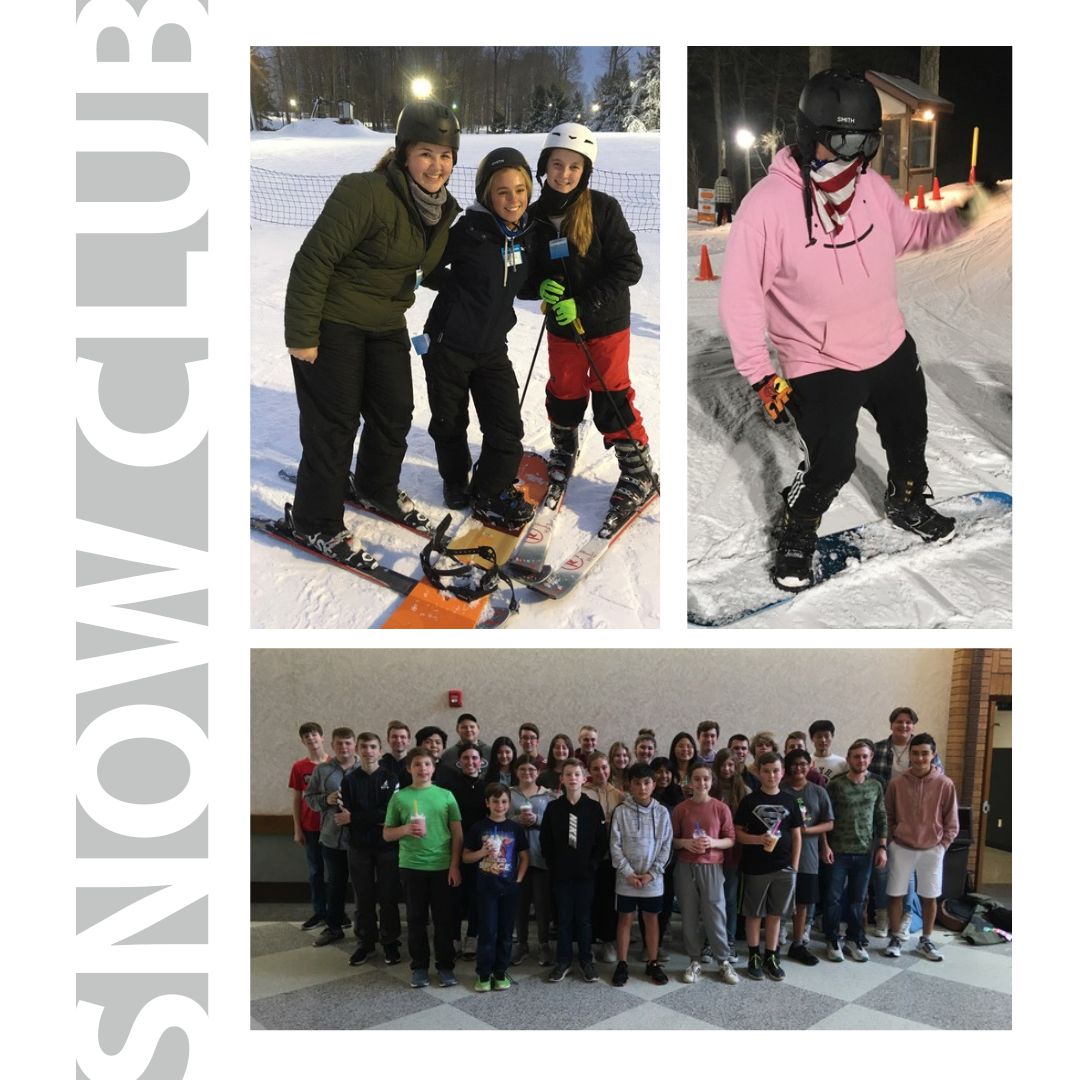 It's time to be planning for winter fun by joining Central Christian's Snow Club!
Snow Club has been created to provide an opportunity for anyone to learn or improve on the lifetime skills of skiing or snowboarding. Club membership is not limited to only Central students. Club membership is open to friends and family who have interest in skiing or snowboarding at a 25% discounted rate.
Group transportation to Snow Trails begins Monday, January 9, 2023, for students grades six through twelve, and runs weekly through February (March - weather permitting). The bus leaves Central at 3:20 p.m. and returns by 9:30 p.m. All students will be charged a $60 transportation fee, which will be billed through FACTS Incidental Billing, once online membership is completed. Adults who use bus transportation will also be charged a $60 fee. Students who visit Snow Trails on Monday evenings are required to ride the bus to the resort but may return home with parents.
On-line registration is NOW OPEN at Snowtrails.com. For Club Rates, Promo Code, and Club Code information, click here. It is recommended to register early as Snow Trails is selling limited Club Memberships. You'll no longer be permitted to join Club once all memberships have been sold.
If you have questions, please email Elainem@centralchristianschool.org