SHARING THE JOY OF MUSIC IN EARLY CHILDHOOD!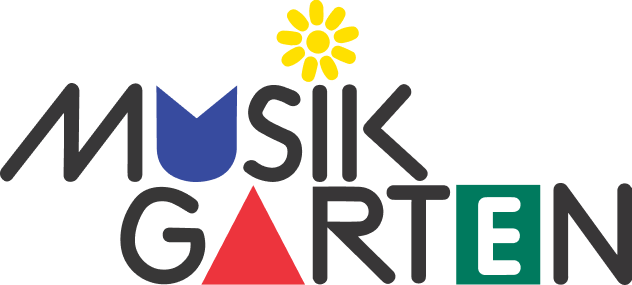 The Musikgarten philosophy believes that ALL children are musical and that music benefits the whole child -- socially, emotionally, physically, intellectually and spiritually. When music is introduced early on in life, it sets the stage for a lifetime of musical enjoyment and literacy! Musikgarten Classes consist of singing, moving and playing instruments, using quality music that has stood the test of time.
Children that attend Central Christian's Preschool get to experience the Musikgarten Curriculum in their music classes. The preschool students eagerly look forward to this weekly time of music and movement!
Musikgarten Classes are also available to babies, toddlers and preschoolers from the surrounding communities through 4-8 week sessions offered at Central Christian in the fall, winter and spring. These classes create a special bonding time for children and their grown-ups that is free from life's distractions. Families get to play and sing together, while also learning how to recreate these musical experiences at home!
Our Musikgarten classes are taught by Hannah Steiner, a licensed Musikgarten instructor, music educator and private piano lesson teacher.
Please click the link above for Winter Musikgarten registration information