Scholarship Granting Organization
Scholarship Granting Organization
We are excited about a new way to give to Central, tax free. Ohio taxpayers may reduce their state tax liability by making a contribution through Servant Partners, our Scholarship Granting Organization (SGO). The contribution may be claimed when you file your Ohio taxes for the year in which you make the contribution. This credit is a dollar-for-dollar reduction of your Ohio state tax liability up to $750 per taxpayer which can be used as need based scholarships for Central students Fair Balance Tuition cost and associated fees.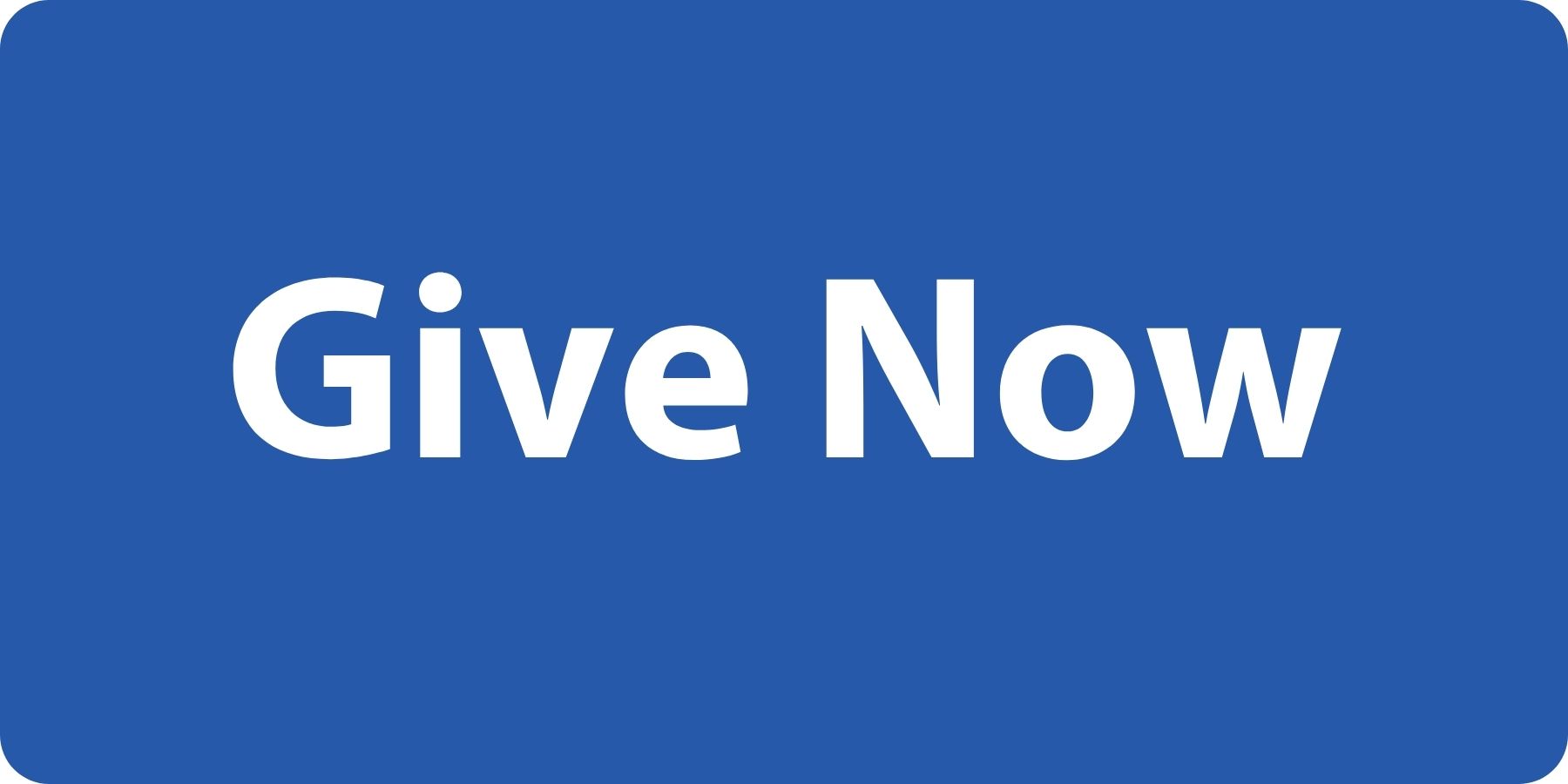 FAQ Videos
Tax Deduction vs Tax Credit


Who Benefits and How Does This Benefit Central?


SGO Partnering with Central


Taking Advantage Before the End of 2023


Ed Choice vs SGOs


Full Video


Contribute
To contribute to Central Christian's Scholarship Granting Organization, please click here or on the button below. Checks can be made payable to Servant Partners and mailed to PO Box 207, Kidron, Ohio 44636.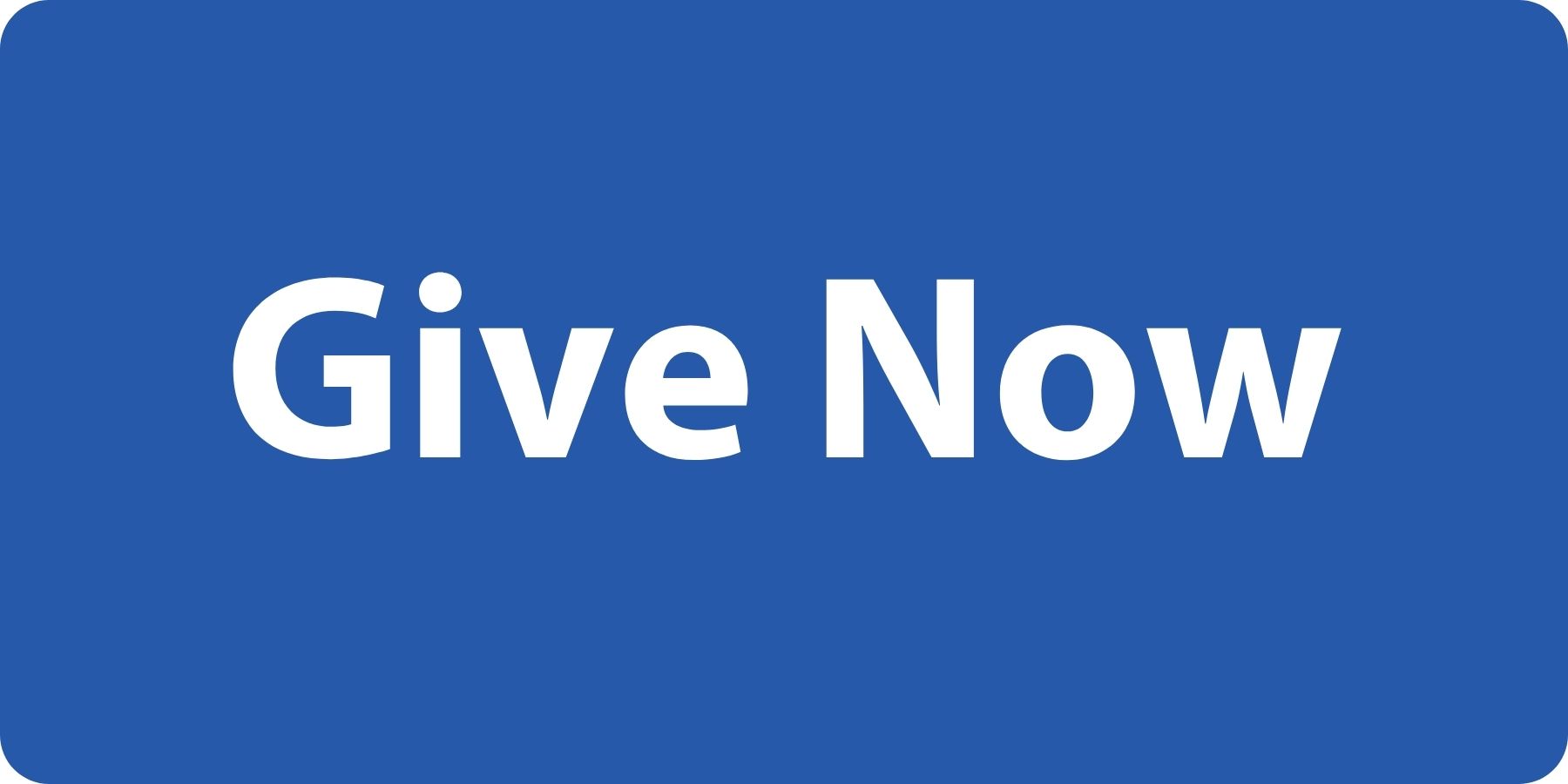 Servant Partners
Servant Partners, a 501(c)(3), was formed in 2003 by a group of individuals interested in hurricane relief work and soon after evolved into granting student scholarships and residential housing construction in Central America, especially Honduras.

In 2023, the founder of Servant Partners transitioned, and a new board was formed with both a shared and a new focus.

Vision – Bringing Hope and Transformation to individuals and families
Mission – Teaming up with Christian faith ministries and marketplace organizations that are involved with individuals and families in transformational ways to bring hope and wholeness.

As certified by the State of Ohio to be a Scholarship Granting Organization (SGO), Servant Partners' priority is to team up with Central Christian School in being the non-profit organization to receive funds from donors who have an interest in awarding academic scholarships to students attending Central Christian School with a priority to low-income students.

Board of Directors: David A Miller; Ron Amstutz; Josh Boyd; Kent Miller
Contact information: Servant Partners, P.O. Box 266, Kidron, OH 44636
ServantPartnersAll@gmail.com
www.ServantPartnersAll.com

Servant Partners Board Members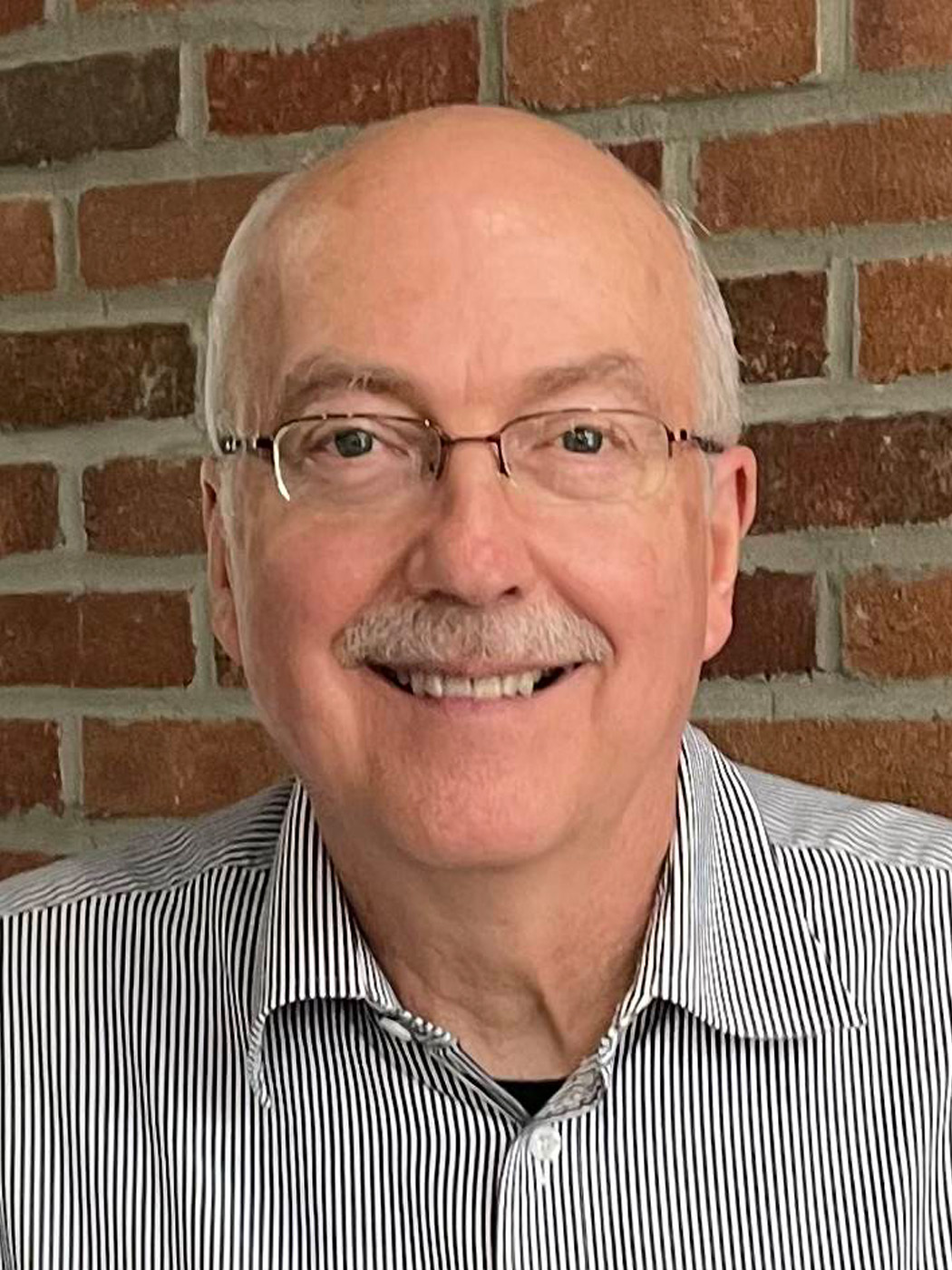 Ron Amstutz is a 1969 Central Christian School (CCS) graduate, having grown up on a farm about a mile and a half from the school. He served as class vice president at Central. Ron earned his B.A. Degree in Government Communications from Capital University.
He is currently serving a second term as Wayne County Commissioner after serving this area for 36 years in the Ohio legislature. He and his wife, Joanne, are members of Wooster Grace Church. They have two grown children and three grandchildren.
Josh Boyd
lives near Berlin and is a 2007 graduate of Hiland High School. Josh became connected to CCS when his wife Liz, whom he met while attending Bluffton University, began working at CCS in her current role as first grade teacher. His son, Benson, recently started attending CCS while his daughter, Vida, will be a future CCS Comet.
Josh has worked as a physical therapist for nearly a decade since obtaining his Doctorate of Physical Therapy from Ohio State, and currently works as a home health physical therapist in the Holmes, Wayne, and Stark County areas. Josh and his family attend Martins Creek Mennonite Church.

Dave Miller grew up in Holmesville and is a 1966 Waynedale High School. and 1970 Malone University alumnus. His career of administration has included CCS in the mid 70s, followed by decades at Walnut Hills Retirement Community, and the Everence Foundation since 2010. David is a Malone University trustee.
He and his wife, Brenda, have three children who attended CCS, who also married CCS alumni, and now their grandchildren are attending CCS as well. They are members of Martins Creek Mennonite Church near Berlin.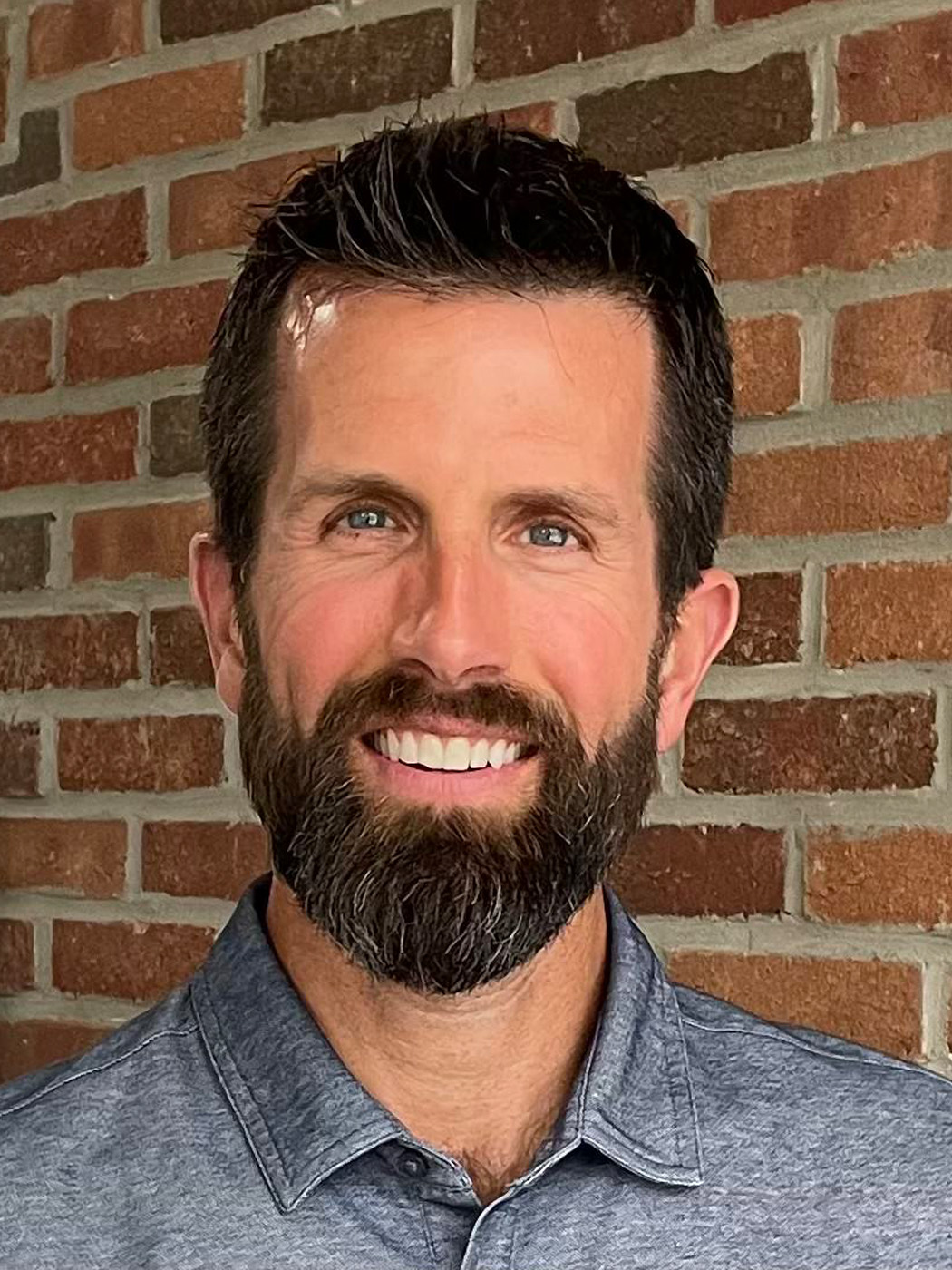 Kent Miller grew up in Berlin and is a 1991 CCS and 1995 Eastern Mennonite University (EMU) graduate. His career of the past 25 years is in hospitality as the managing partner of hotels in Holmes County. Kent is active in the Holmes County community with the Chamber and Merchants organizations.
He and his wife, Lori, CCS Bible teacher and middle school volleyball coach, have two children, Kyle and Megan, who both graduated from CCS and EMU. Kent and Lori are active members of Martins Creek Mennonite Church and live near Berlin.



For questions about the SGO, please contact TinaB@CentralChristianSchool.org
We deploy all efforts to protect the private nature of your personal information. Since we collect information about you using our website, we feel that it is important that you understand how we collect and use this information. This page summarizes our personal information collection practices.