"It is a joy to partner with Christian families in nurturing their child's academic and spiritual growth".
-Von Schrock, High School Science Teacher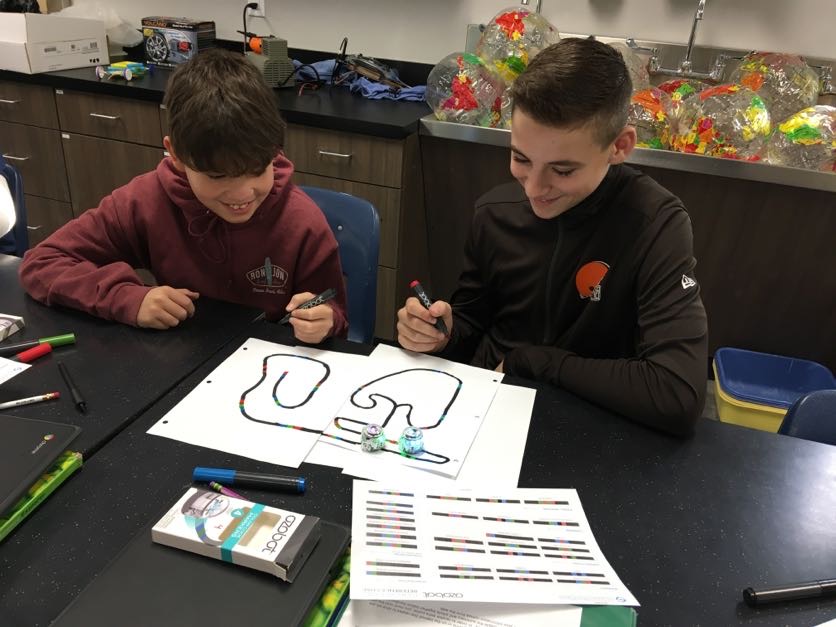 Central's educational philosophy begins with seeing students and teachers as learners who are created in the image of God. Education centers on Christ in an atmosphere when curiosity and joy in learning are key aspects. Central Christian's educational philosophy encourages academic best practices and lifelong learning, which requires a long view. The CCS philosophy of education values experiential learning about the natural world, the global community, the individual, and the local community. An Anabaptist education provides models for faith and offers students every opportunity to follow Christ in all aspects of their lives.