"This place is more than just a school. It's a family. I have been absolutely blessed to be able to call Central my school for the past six years. Each one of you is cared for so much here at Central, and everything that you do is shaping you into the person you will become when you graduate. I challenge you all to go throughout your next few years at Central with a grateful attitude, not forgetting how lucky we are to call a place like this our school."
-Claire Yost, Class of 2023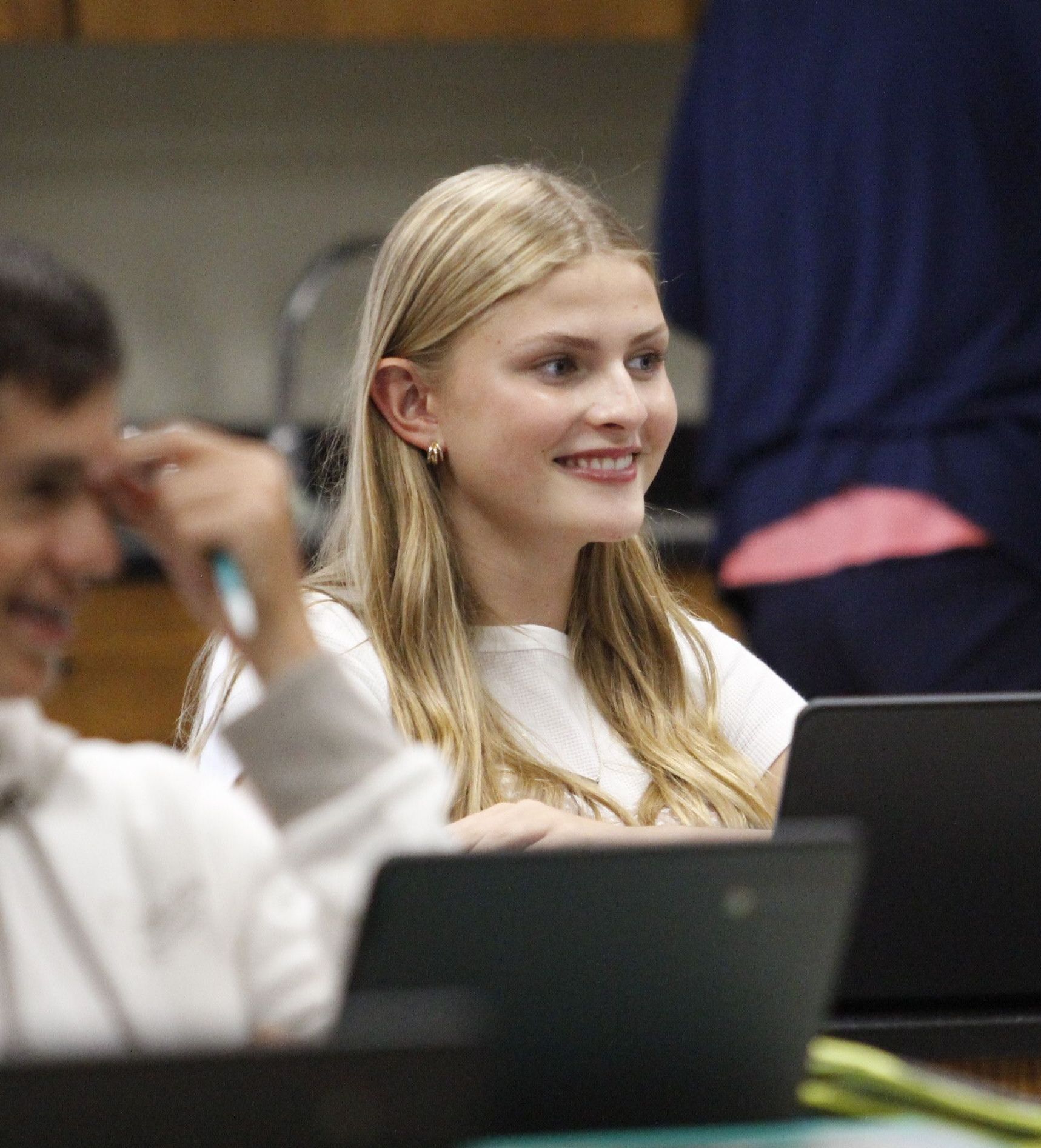 Central's student body has diverse abilities and interests. In an experiential learning environment, students use both indoor classrooms and outdoor spaces. Central students meet and exceed Ohio and National standards as they are led by teachers who are committed to following Christ and committed to academic excellence as an expression of their faith.
An education at Central is a holistic experience that nurtures the whole person and prepares them for life outside the halls of CCS. While students' gifts and talents are cultivated under the loving eye of faculty, they are provided with academic rigor that enables them to reach their goals of attending high-ranking colleges and universities.