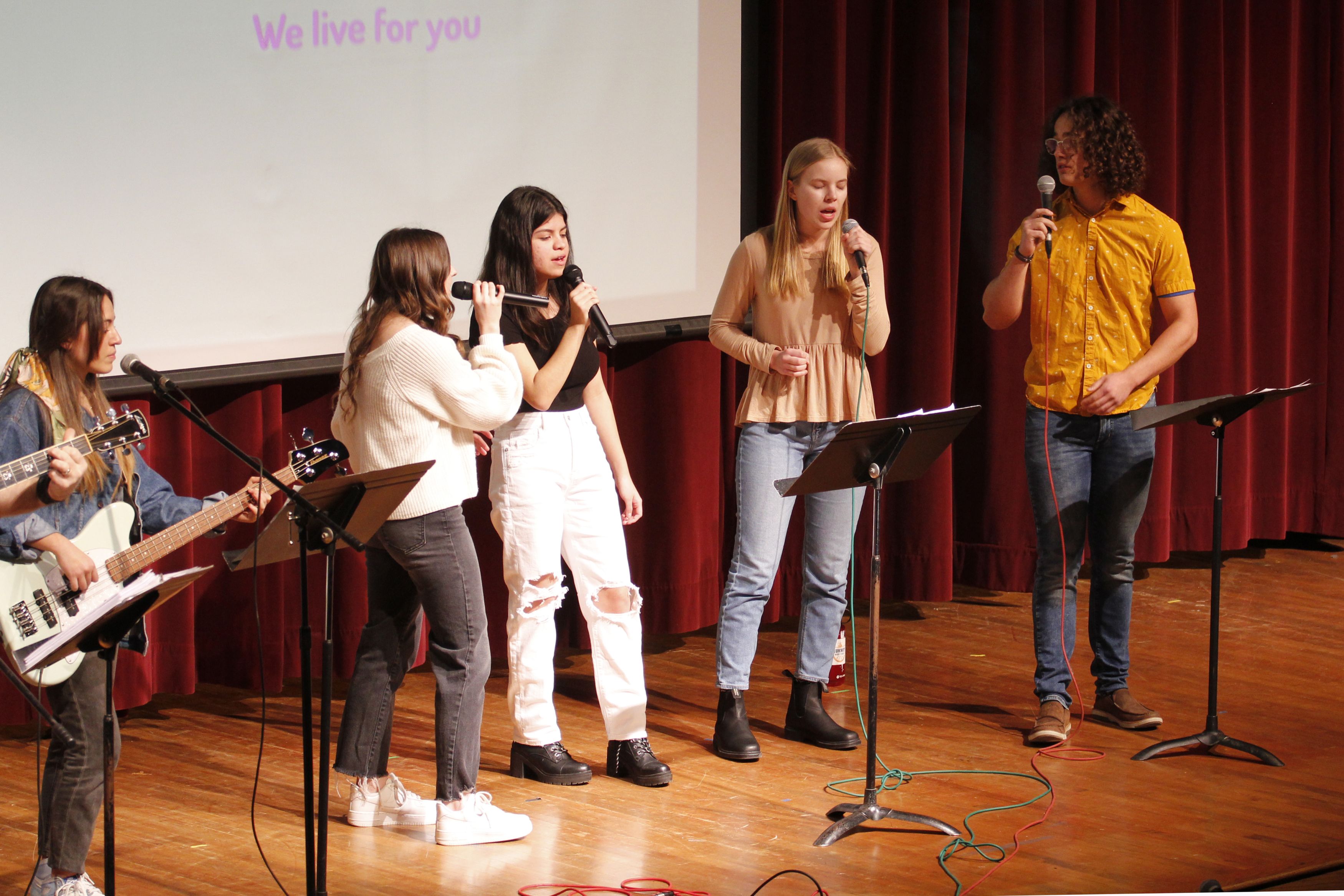 At Central Christian, we seek to keep Christ at the center of all we teach and in our actions and attitudes concerning all things. Christianity is discipleship and following Him in everyday life. Faculty and staff at CCS come from a variety of Christian congregations. We are a warmly ecumenical institution that welcomes families who are seeking a place for their children that infuses the love of Christ and His teachings into their life as they are surrounded by a community who values them and the contributions they make to the school.
The CCS community has three core values that encompass the faith formation practices:
1. Jesus is the center of our faith.
2. Community is the center of our lives.
3. Reconciliation is the center of our work.