What is Forward in Faith?
Central Christian School has always been a faith-based initiative. Seeking to build on this legacy, Forward in Faith is a comprehensive three-year campaign to improve educational flexibility, increase student safety, energy efficiency, as well as comfort and appeal for all.
Forward in Faith has three focus areas:
The Fair Balance Fund
The Fair Balance Fund makes a Central education available to a diverse community. The money raised annually from Community Service Day (CSD), Annual Auction, and all other unrestricted giving makes the Fair Balance Fund Possible.
The Renovation Fund
From May 2021 through June 2022, we renovated the oldest part of the building. This included:
-safety and security updates
-the front parking lot
-the new main entrance and lobby
-new Main Office and office suite
-two new sick rooms
-two new classrooms
-10 renovated classrooms
-new furniture and cabinets for all of these areas
-HVAC system
-fire suppression system, internet and alarm system

View the virtual tour of this renovation here!

This $4,138,000 project is now complete and debt free! At the same time we have also added significantly to our endowments and cash reserves. Praise God! Thank you, Central Community!
Over the next several years we will renovate the back driveway/parking drainage and pavement, renovate the cafeteria, kitchen, and concessions stand and extend the Elementary wing. The back driveway/parking drainage and pavement work began in the Fall of 2022 and continues. The renovations to the cafeteria, kitchen and concession stand, and extension of the Elementary wing will be done as funds allow. If you would like to learn more about the renovation, please contact Terry Shue.

To make a donation, please click here or the button below.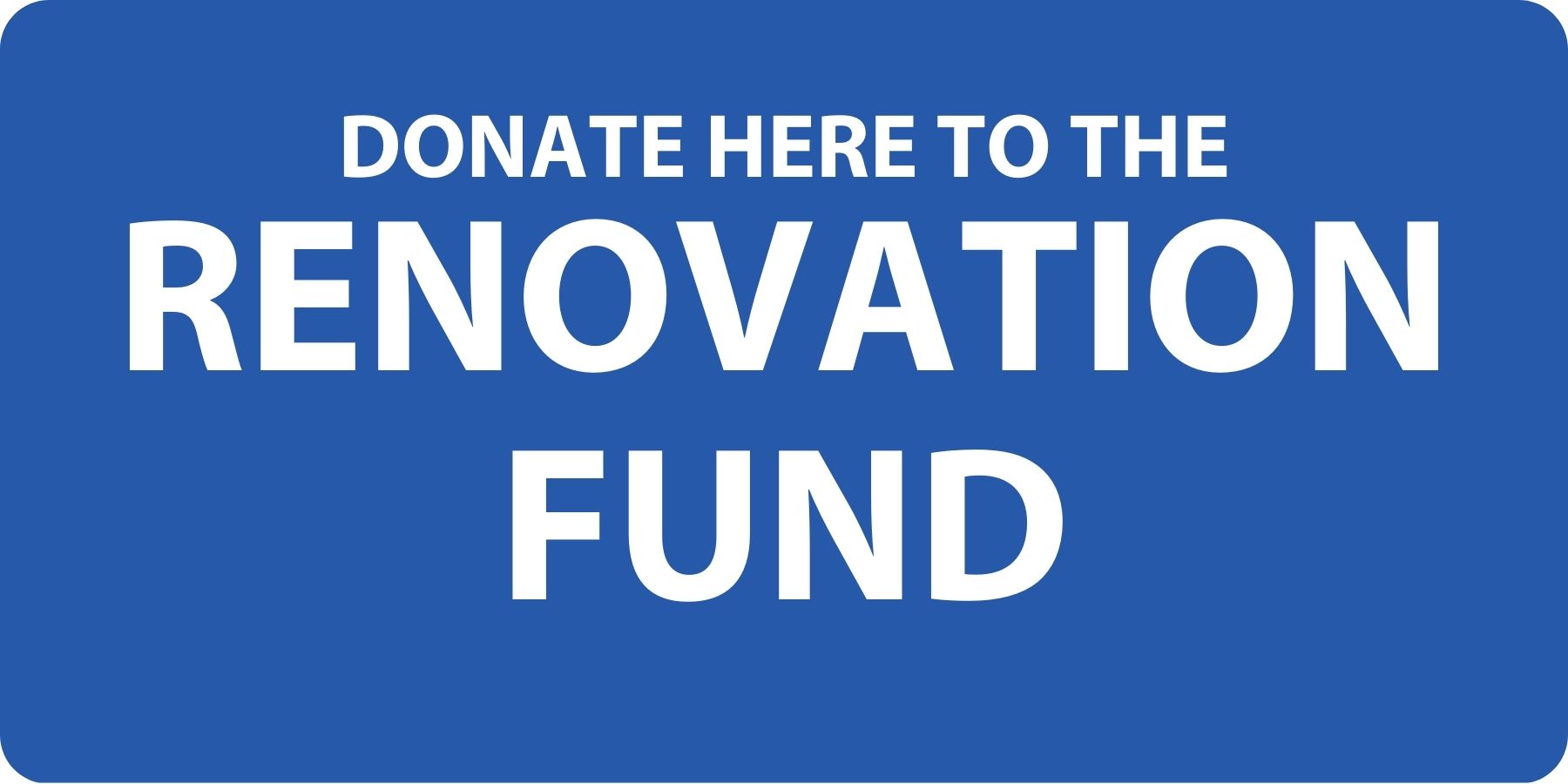 Secure the Future
Ten percent of each gift for the Fair Balance Tuition Fund and the Renovation Fund and all undesignated estate gifts to the school will be added to this fund.