"Being a part of Central's vibrant music program for the last six years has been such a blessing in my life. Central meets students where they are at in artistic ability and teaches them with a Christian perspective. Music is viewed as both art and worship, not merely entertainment. The arts programs at Central are taught by knowledgeable faculty who are passionate about what they teach. I am so grateful to have been nurtured by these individuals and to have the privilege of participating in fine arts at Central."
-Sadie Miedel, Class of 2022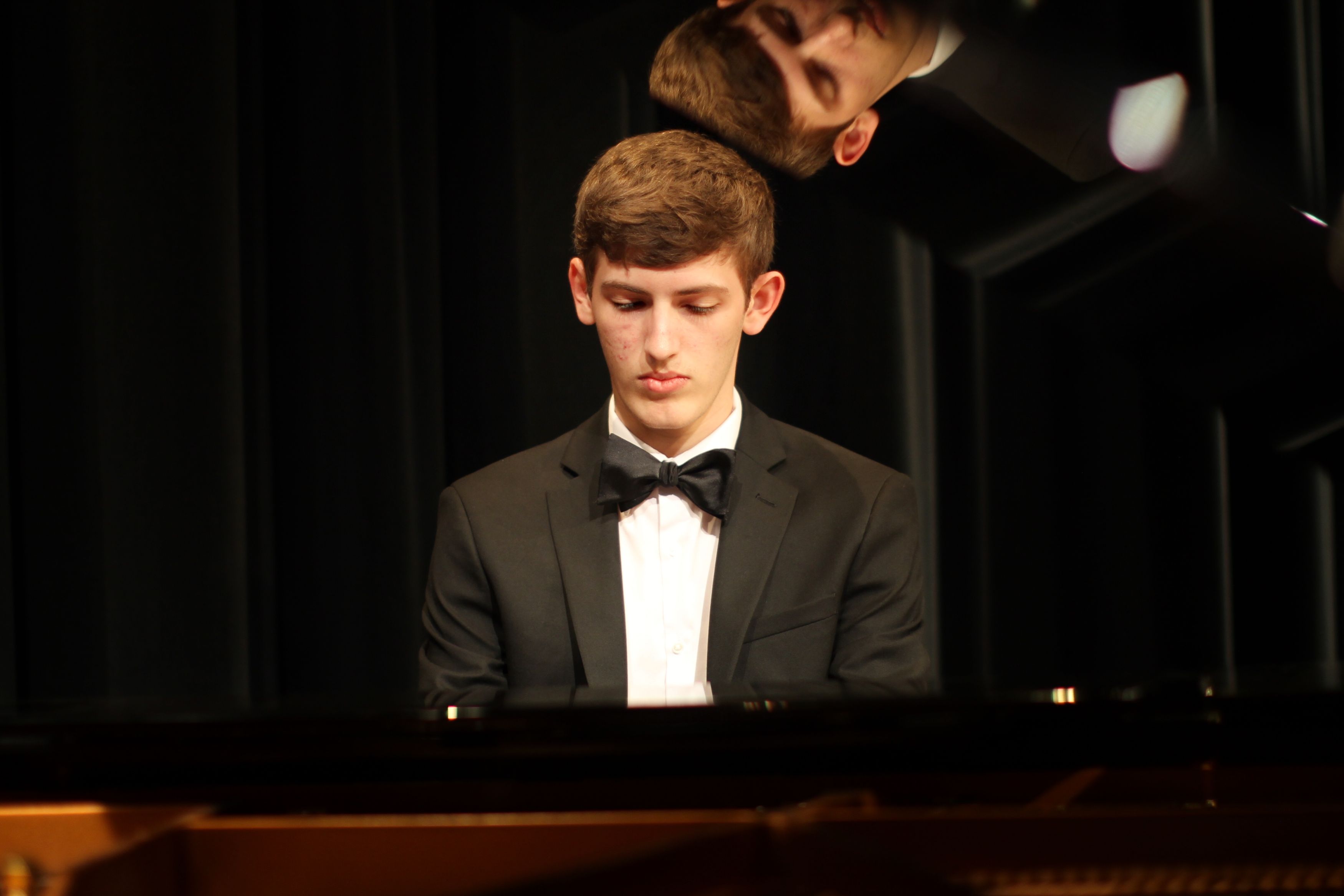 There is a strong connection to our Creator in words of song, instrumental compositions and works of art. Central Christian School provides opportunities for students to appreciate and cultivate a love for the fine arts that nurtures creativity and a deeper understanding of God and the world. The role of fine arts in the CCS educational structure plays a vital role in our commitment to provide a well-rounded, holistic educational experience for students.