Back to Home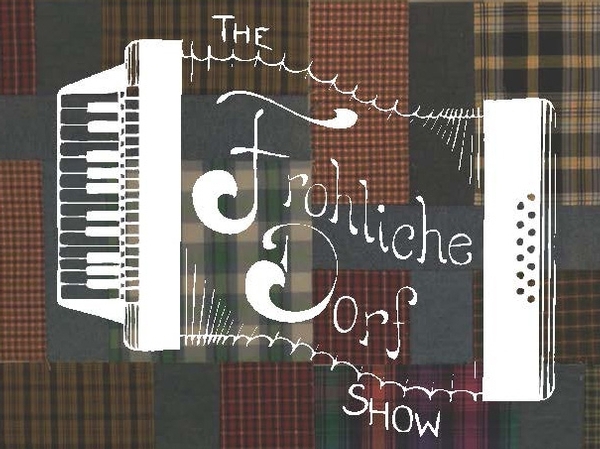 Saturday, February 15 at 7:00 pm
Join us for an entertaining evening of music and humor celebrating life in our cheerful village! The Frohliche Dorf is produced by Tim Shue, Central's Choir Director, and Brenda Troyer. Funds raised from the Frohliche Dorf benefit Central's Fair Balance Fund which makes a Central Christian education affordable to a diverse community.
We welcome special guest, Ted Yoder, winner of National Hammered Dulcimer championship in 2010. (Click here for a sample performance:https://youtu.be/m3WcgT7d5O0)
Click here to purchase tickets.