Back to Calendar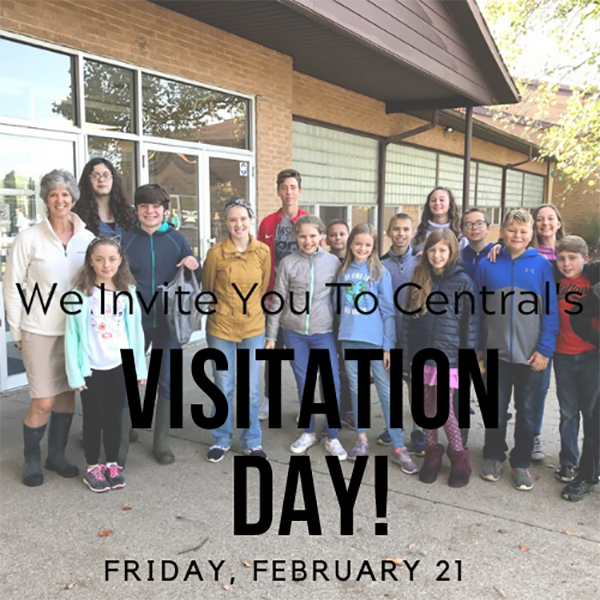 Prospective Student Visitation Day
Category: Calendar Events
Date: February 21, 2020
Time: 08:00 AM - 03:00 PM
Spend a day in the CCS classrooms, meet teachers, experience chapel, and enjoy a free lunch on Friday, February 21. The day provides potential students the opportunity to interact within our community and make connections with a specific student ambassador who has volunteered to work with prospective students, answer questions and help them feel welcome during their visit.
The schedule of the day looks like this:
7:40-7:50 am: Sign in at the main office and meet your student ambassador
8:00 am: Classes begin
9:40 am: Chapel
LUNCH (times dependent on grade level)
12:00-3:00 pm: Classes
3:00 pm: Pick up at the main office
Due to the number of students visiting and availability of our staff, we will be unable to conduct tours of the school for parents during this day, but would be happy to schedule a meeting with you another day.
If you would like to register your child for Visitation Day at CCS, please email or call Christina Lowe by Wednesday, February 19. We have limited spaces available in grades K-4 for this day. If this day does not work with your families schedule, please don't hesitate to contact Christina with an alternate day that works for you. We welcome visitors at any time during the school year!
Email: ChristinaL@CentralChristianSchool.org
Phone: 330.857.7311