Back to Calendar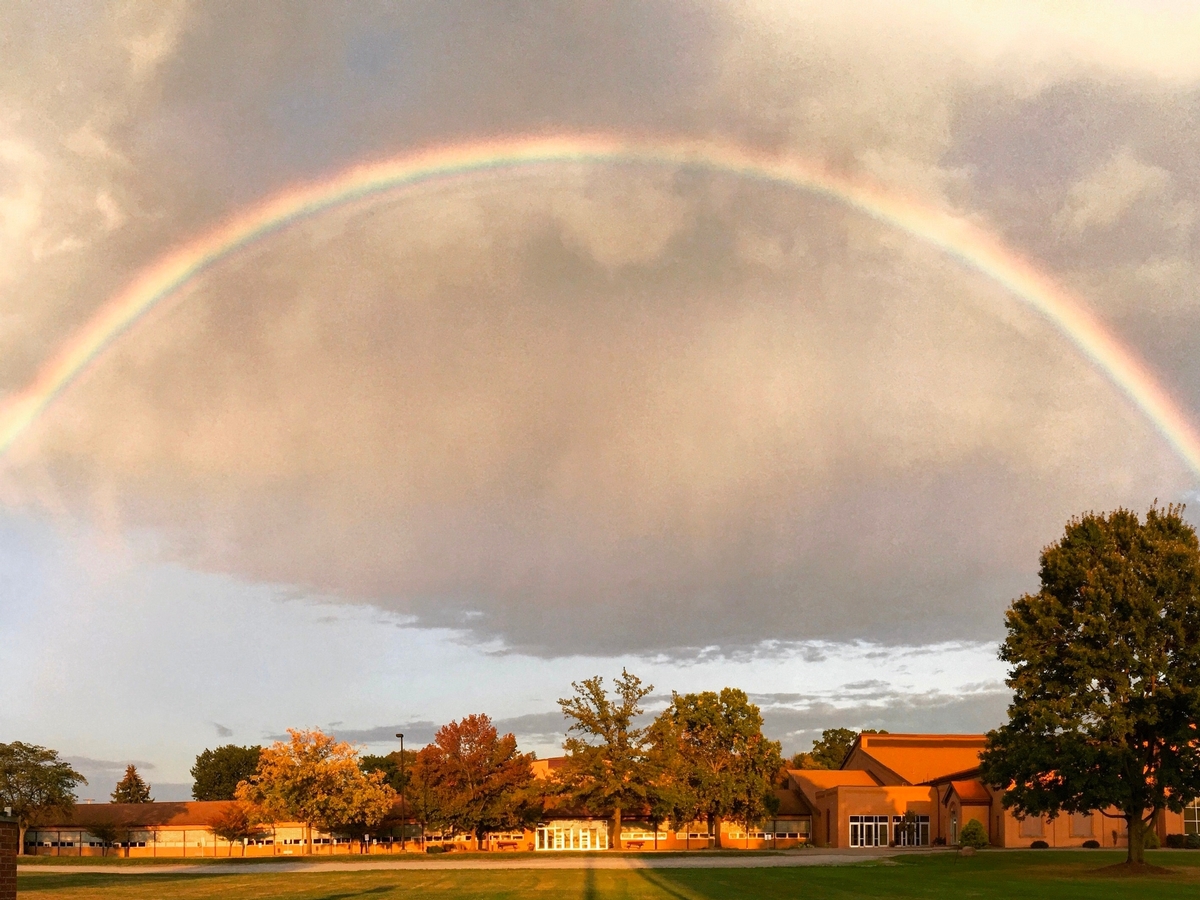 Looking Forward In Faith
Category: Calendar Events
Date: November 19, 2019
Time: 07:00 PM - 08:00 PM
We are inviting all Central Christian supporters to look beyond the now, and into the future for an evening of prayer, worship, and learning about the Forward in Faith campaign. This Event will be LIVE STREAMED on Central's YouTube channel (click here to view), so invite your out-of-town family, friends and alumni to tune in!
Together we can! Forward in Faith.
If you are unable to attend the event on November 19, we invite you to contact Terry Shue, Development Director at TerryS@CentralChristianSchool.org!